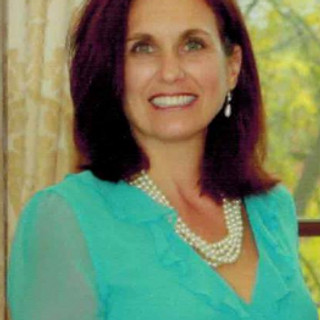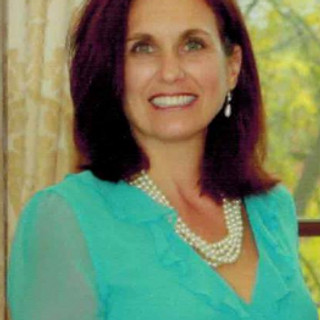 Dentists....What is your preference? Cash or Accrual?
Unless you generate $5 million or more in revenue, maintain an inventory, and/or are a corporation (not an S corp), you have a choice. You can record your business transactions using the "cash" or the "accrual" method of accounting. Do you know which is right for your practice? What are the pros and cons of each method? There are many dental offices that choose to use the cash method. It is the more simplistic method and can be done with a single entry system. Sales or se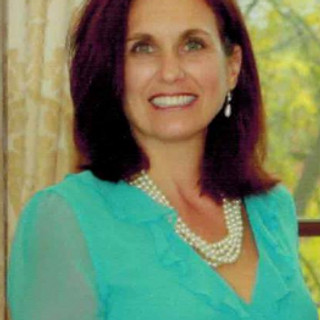 Dentists - Are you avoiding your road map to Financial Success?
Every dentist who opens a practice, does so with the expectation of financial success. So how does he or she get there? Does it happen by chance? No, of course not. Most successful dental practices get there with hard work and planning. Without a plan or road map, a dental practice can be chaotic. It will have no framework to make responsible decisions. It also becomes guess work when running the practice. As a result, the financial performance will be inconsistent. Th